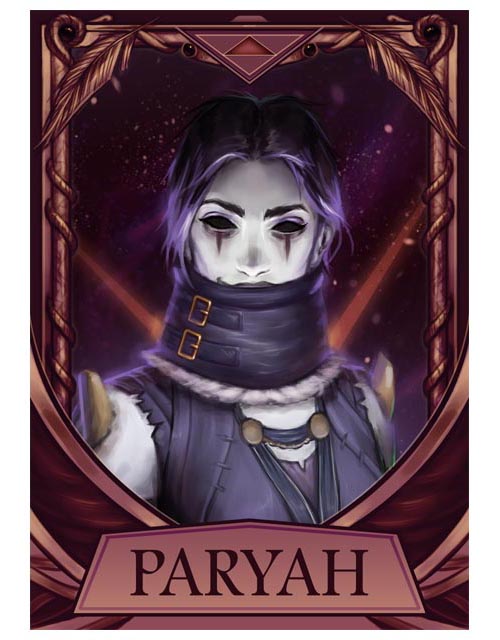 With the Broken Shore looming on the horizon, not much is going on – except on the PTR. So let's talk about resources. Some are rogue specific, others are more general. All are worth a mention.
If you are interested in what is coming up and don't mind spoilers, check out Wowhead for previews of…well…everything:
And as always, Wowhead is a great place to go for rogue guides, whether you are leveling, optimizing at 110, or looking for transmogs:
Check out Blizzard games related news, discussion, and analysis at Blizzard Watch. These people are passionate about everything from class mechanics to lore:
For rogue questions and discussion, hit the Ravenholdt Discord. We talk about everything; rogue theorycrafting, transmog, you name it:
You can also check out the official Rogue Forum and MMO Champion's rogue forum for less fast paced rogue discussion:
And the Class Development forum is an interesting place for discussion about where classes are going, what we may see coming up, and the reaction to class evolution. Check it out:
Another great resource for rogues is Rogue DPS Guide. An in-depth guide, trinket, relic, and legendary analysis, as well as reasonably regular blog content make this a must bookmark site:
Shadowcraft is a fantastic tool specifically made for rogues. Love it, use it, talk about it:
BlizzCon 2017 is happening on November 3rd and 4th. Why not show your rogue pride and get a custom badge made just for you? There is a huge and wonderful artist community who produce fantastic badge art as well as character portraits and game related commissions. Check out the top of the article to see the badge art that I commissioned from the very talented Naariel.
And check out these other amazing artists; keep an eye out for commission open dates:
There are way too many wonderful artists to feature everyone. If you have a favorite, let us know at fans@ravenholdt.net. We may feature more in a future blog.
Twitter is possibly the best place to keep up on what is going on in the community. Recommended follows based on this issue of Fans of Knives:
Blizzard

News and Views

Featured Artists

Ravenholdt, Rogue DPS Guide, and Shadowcraft
---
| | |
| --- | --- |
| | The internet is full of wonderful rogues doing wonderful things and producing interesting content that furthers the interests and community of our class. Fans of Knives is Ravenholdt's weekly community news roundup that links to the contributions of these rogues for your viewing pleasure. If you have produced rogue related content, feel free to email us at fans@ravenholdt.net and we will check it out. If you include "Fans" in the subject line we will be sure to see it. |