While we wait for Battle for Azeroth, Infexious talks about farming and optimizing a certain trinket:
Alpha Testing for Battle for Azeroth is well underway. What follows will contain spoilers.
Wowhead has a summary of changes coming for rogues:
Infexious talks about a new Mythic+ affix:
And Slootbag takes us along as he tests rogues on the Alpha:
Rogue fashion, still available: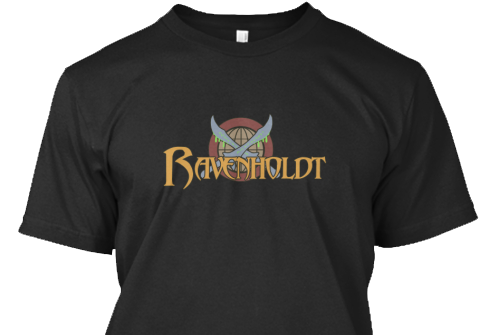 Follow this week's contributors on Twitter:
---
The internet is full of wonderful rogues doing wonderful things and producing interesting content that furthers the interests and community of our class. Fans of Knives is Ravenholdt's weekly community news roundup that links to the contributions of these rogues for your viewing pleasure. If you have produced rogue related content, feel free to email us at fans@ravenholdt.net and we will check it out. If you include "Fans" in the subject line we will be sure to see it.