This week brings us a welcome hotfix for each spec:
Assassination

Poison Knives again amplifies Fan of Knives as intended.

Outlaw

Fixed a bug that caused Greenskin's Waterlogged Wristcuffs's to be removed when Pistol Shot failed to cast.

Subtlety

Fixed a bug that prevented the gain of combo points after consuming the Regalia of the Dashing Scoundrel 4-piece set bonus.
Infexious has updated his spec guides. Check them out:
He is also looking at some of our changes upcoming in Battle for Azeroth. Check these out of you are interested but realize that none of this is set in stone yet. Beware SPOILERS:
If your are interested in ShadowCraft and the status of its development, Aeriwen has a lengthly update:
Also, t-shirts: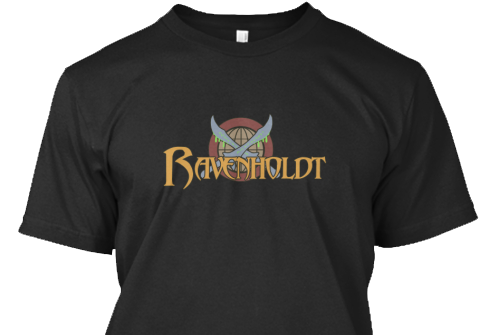 Follow this week's contributors on Twitter:
---
The internet is full of wonderful rogues doing wonderful things and producing interesting content that furthers the interests and community of our class. Fans of Knives is Ravenholdt's weekly community news roundup that links to the contributions of these rogues for your viewing pleasure. If you have produced rogue related content, feel free to email us at fans@ravenholdt.net and we will check it out. If you include "Fans" in the subject line we will be sure to see it.